The deskresearch phase unveiled both interesting scientific, professional as well as general information and documents. Take a look at this one.
Talview website published an interesting article in which they outline a number of things regarding online proctoring.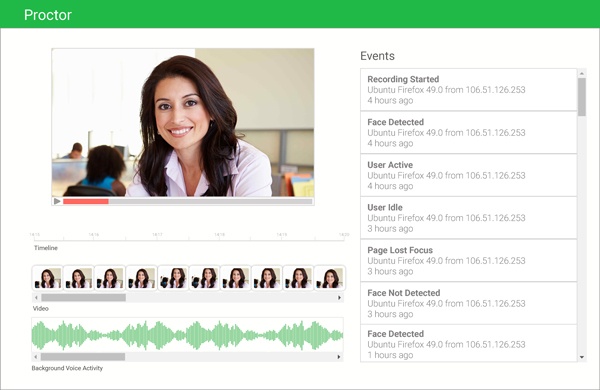 The article nicely sums up things such as technologies, procedures, advantages, disadvantages and the like.
See more at: http://blog.talview.com/a-complete-guide-to-online-remote-proctoring